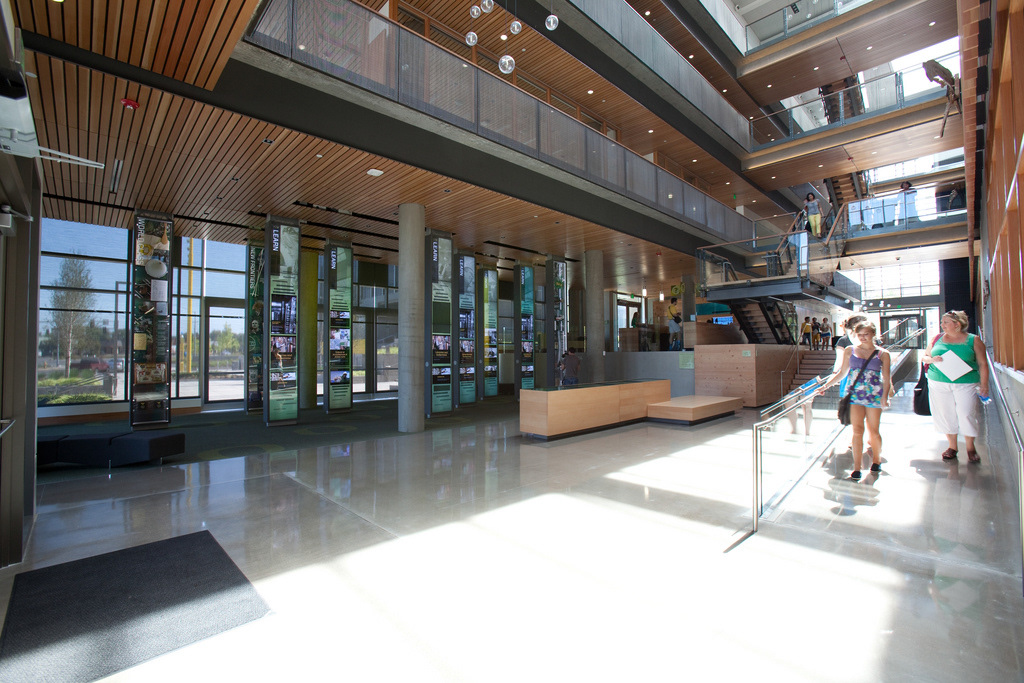 Many notable and talented people worked on this project. They include Chris DeWan, Shoam Thomas, Meagan Geer, Matt Sundstrom, Christian Bannister, Sara Siri, Lisa Kennedy, and of course the ever amazing Brad Johnson. 
To view all the related details of this project please visit secondstory.com
All images and video copyright Second Story Studios. Images and video used with permission.