University of Oregon Alumni Center
When the University of Oregon's Alumni Association conceived of their new Center, they did it like we do most things in Oregon, just a little different. Most university alumni centers are heritage repositories celebrating the past, the Ford Alumni Center also cultivates the future. As the front door to the university, this dynamic building welcomes all visitors and immerses them in the pioneering spirit that defines the University of Oregon.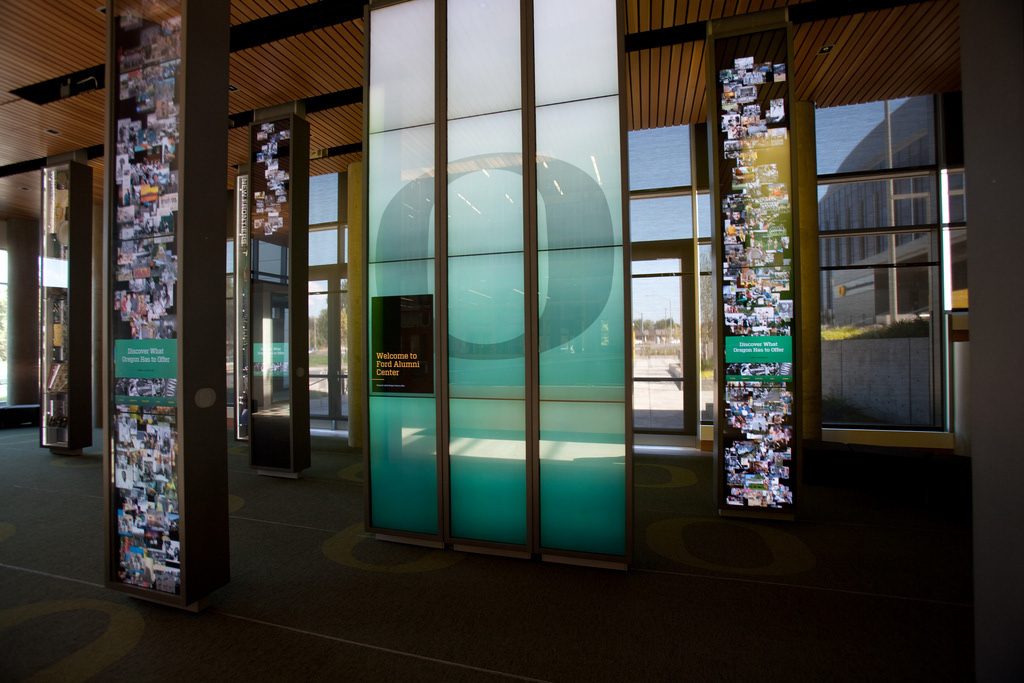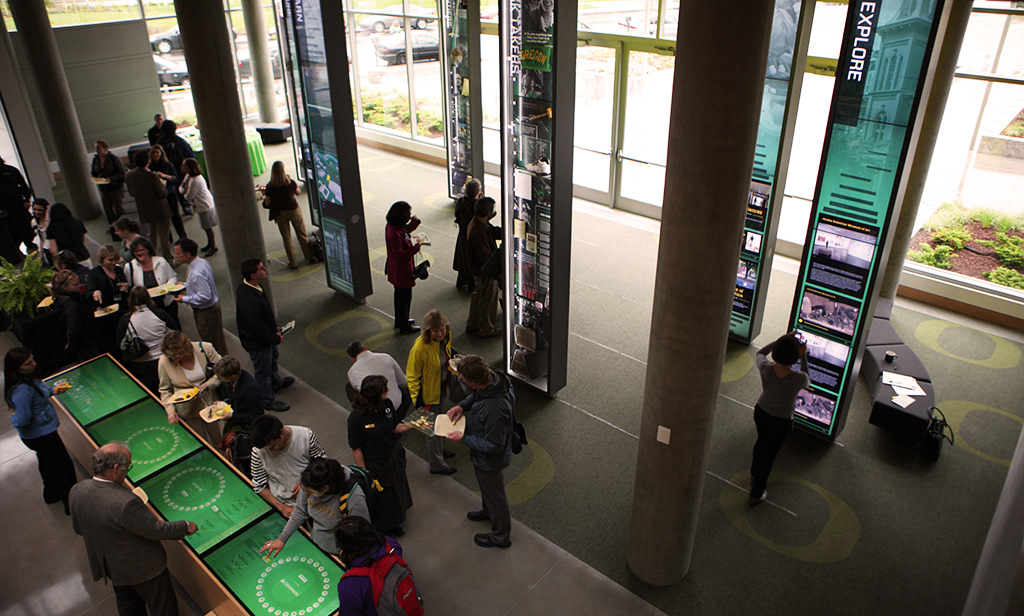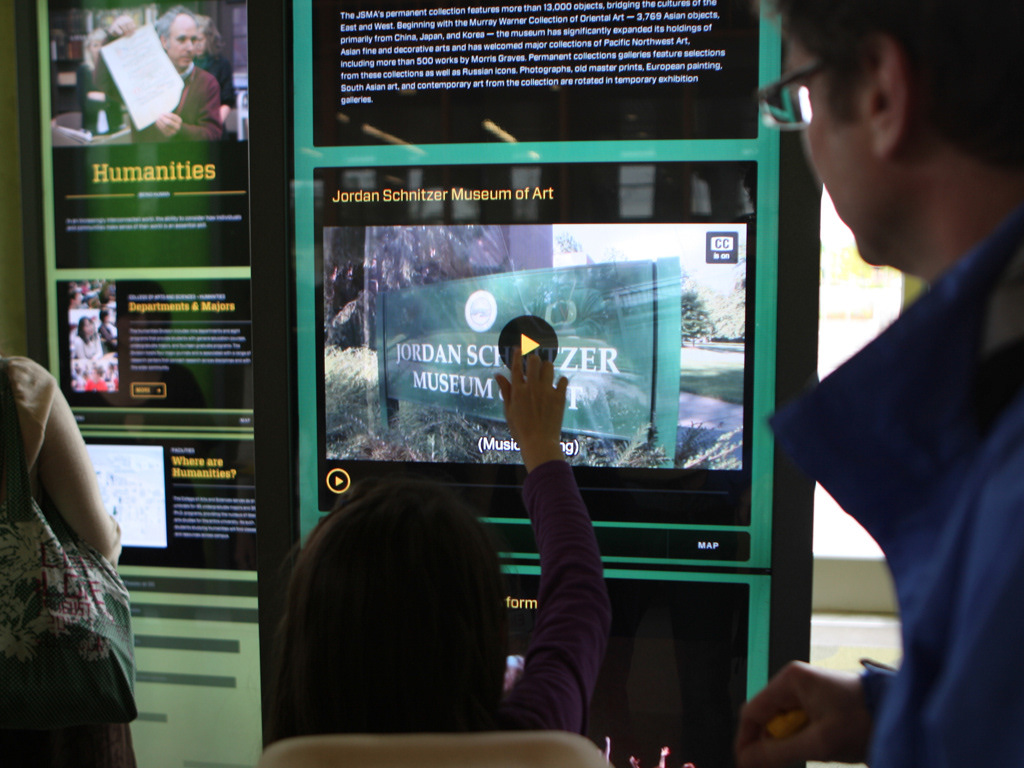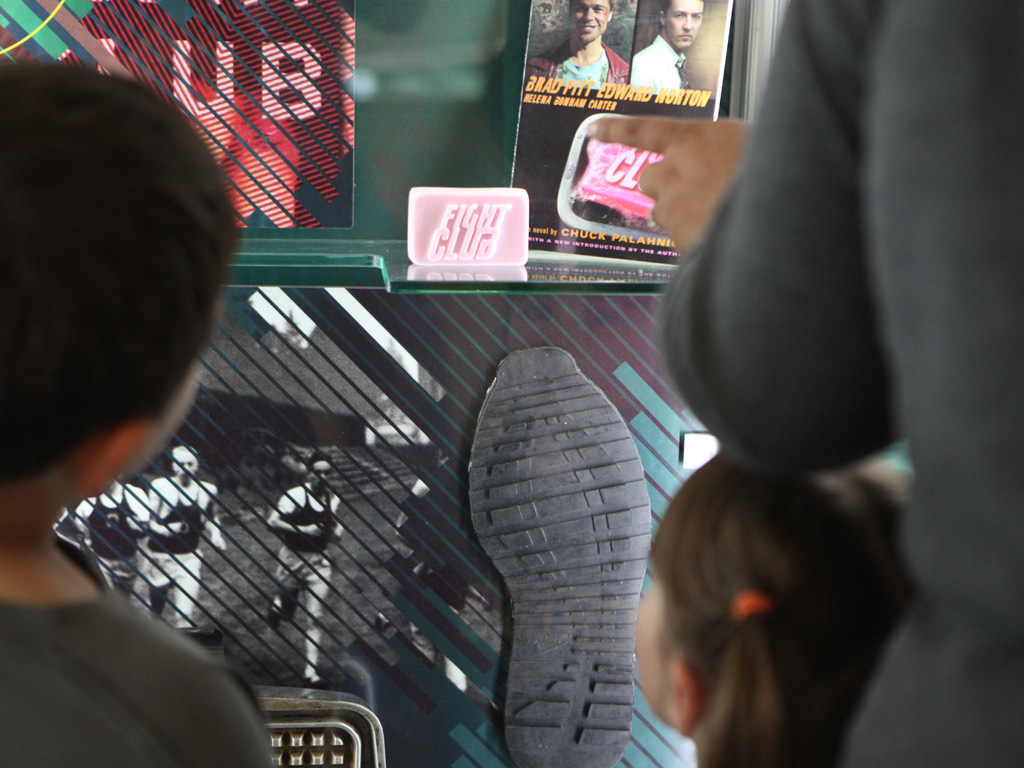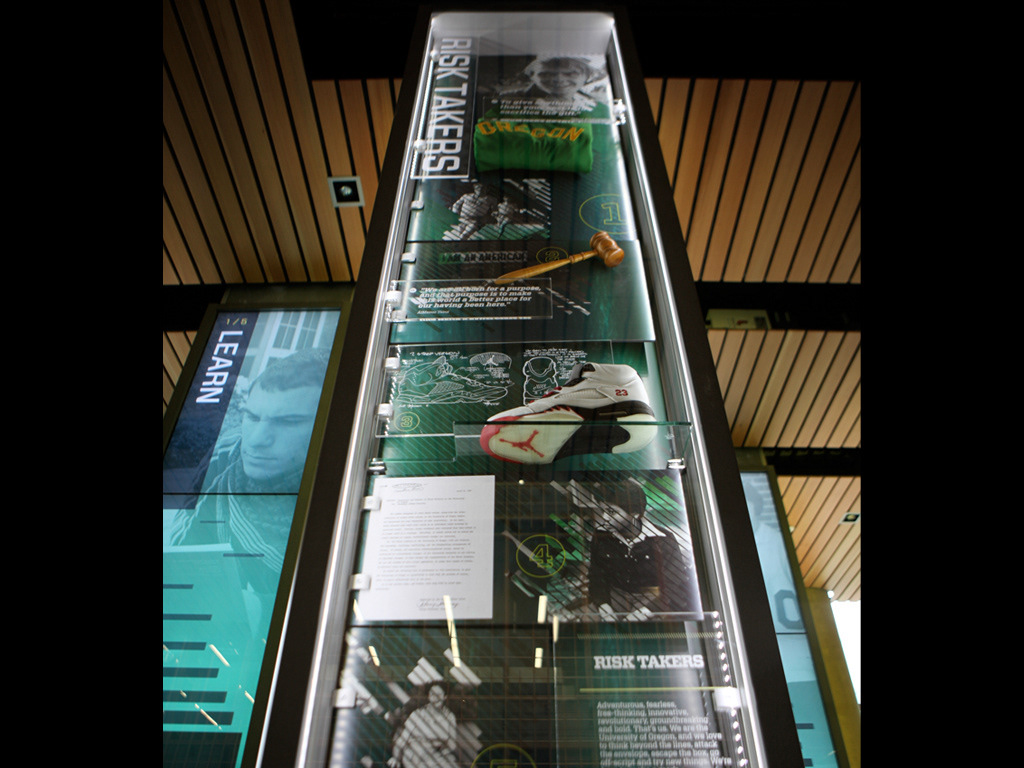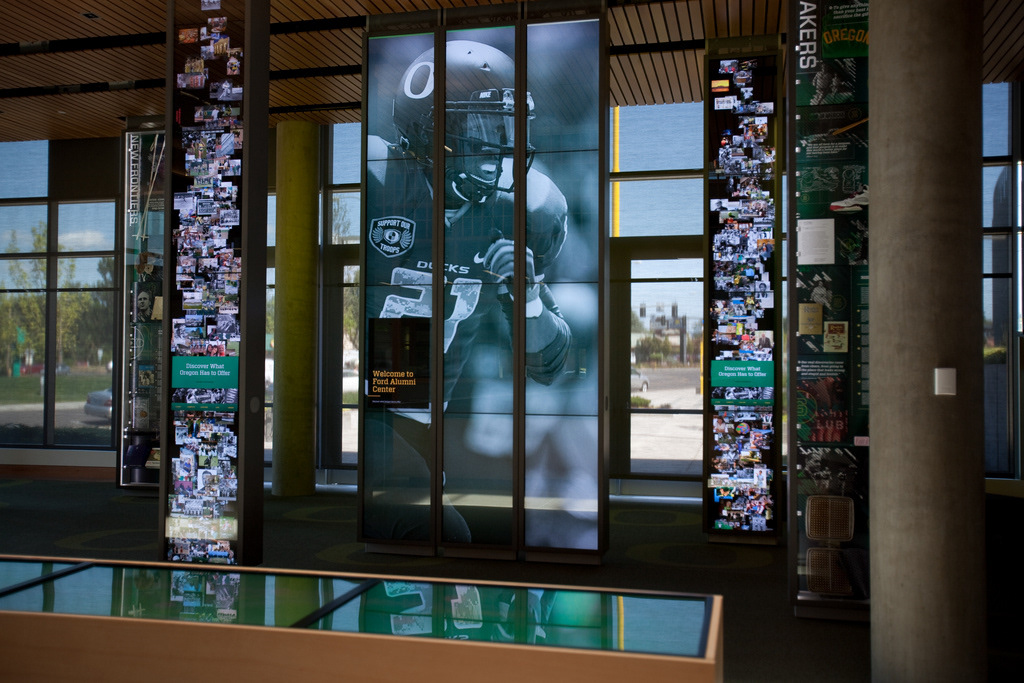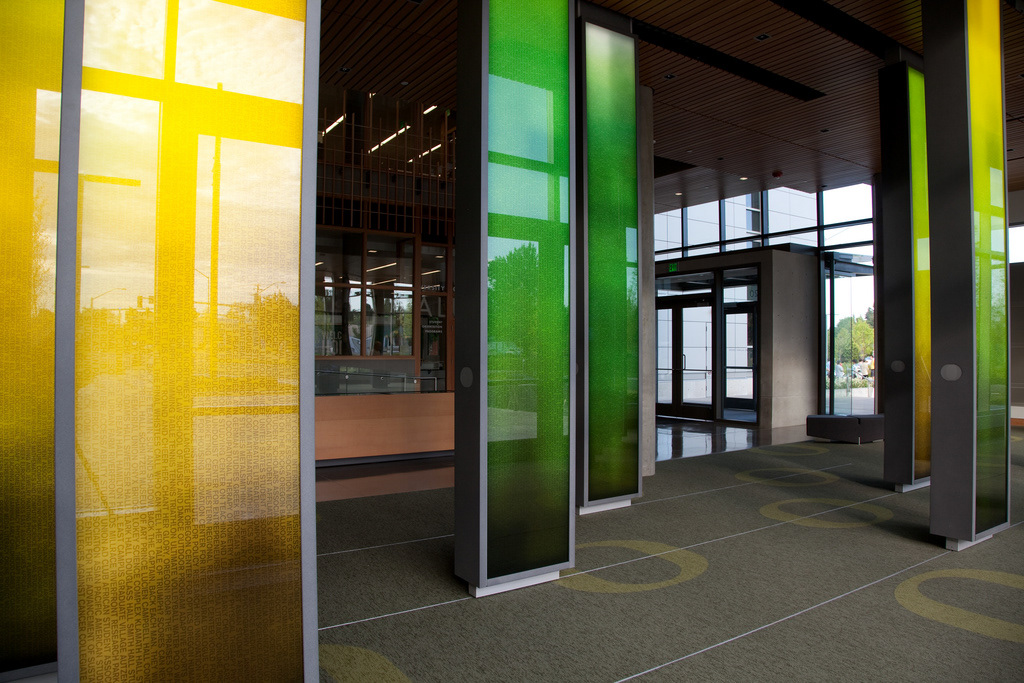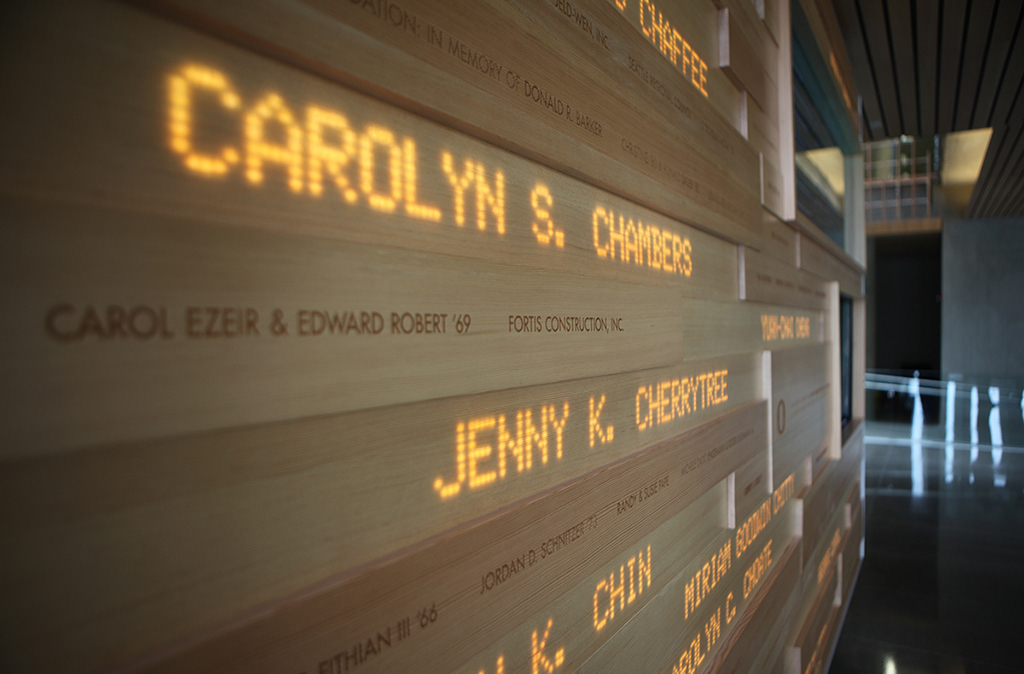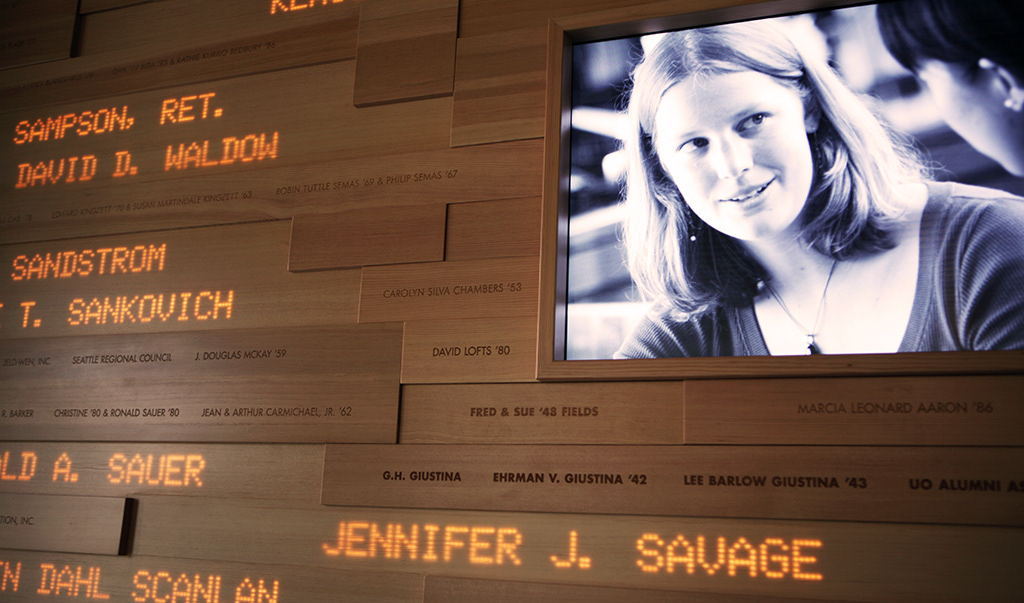 Many notable and talented people worked on this project. They include Chris DeWan, Shoam Thomas, Meagan Geer, Matt Sundstrom, Christian Bannister, Sara Siri, Lisa Kennedy, and of course the ever amazing Brad Johnson. 
To view all the related details of this project please visit secondstory.com
All images and video copyright Second Story Studios. Images and video used with permission.