American Crafts
For seven incredible years AW Studios collaborated on a daily basis with American Crafts. It was a privilege to bring good design principles to an industry starving for our aesthetic. It was an even greater honor to both lead and work side by side with some of most lovely humans on the planet.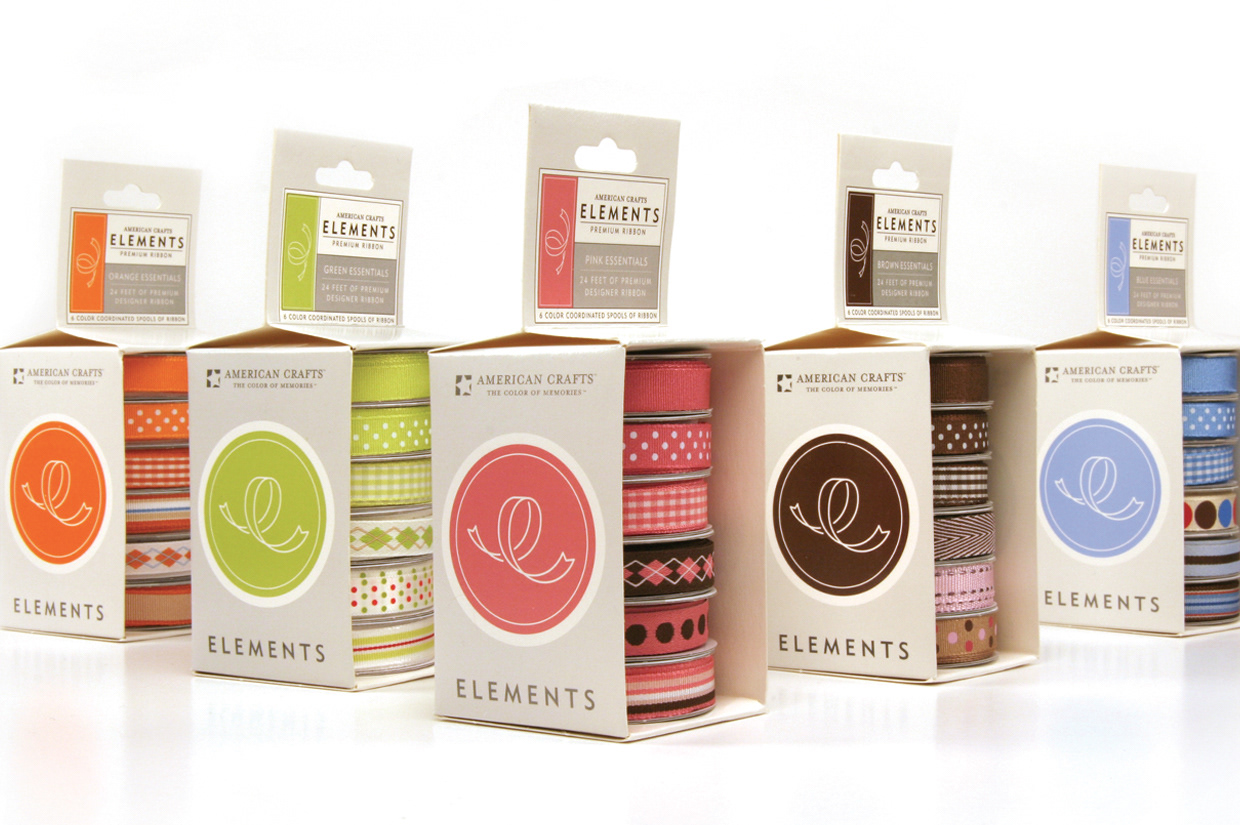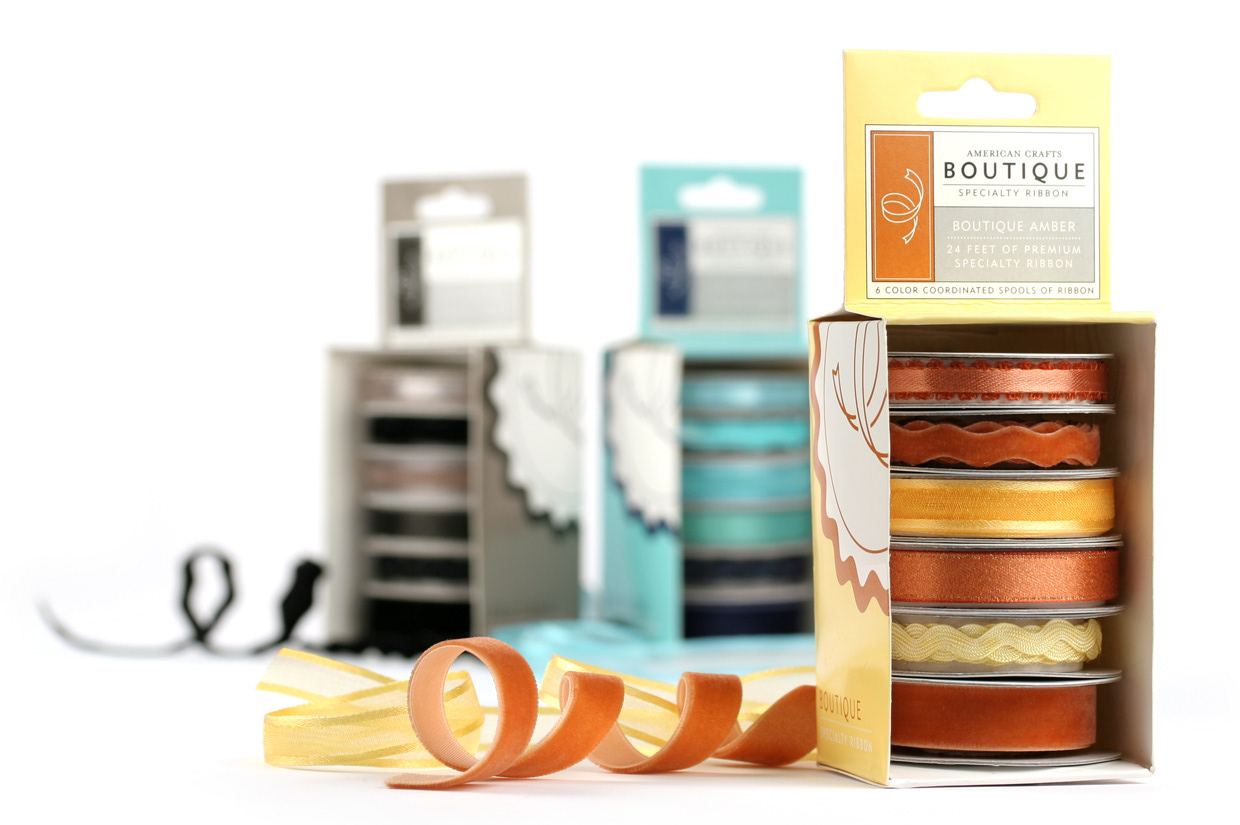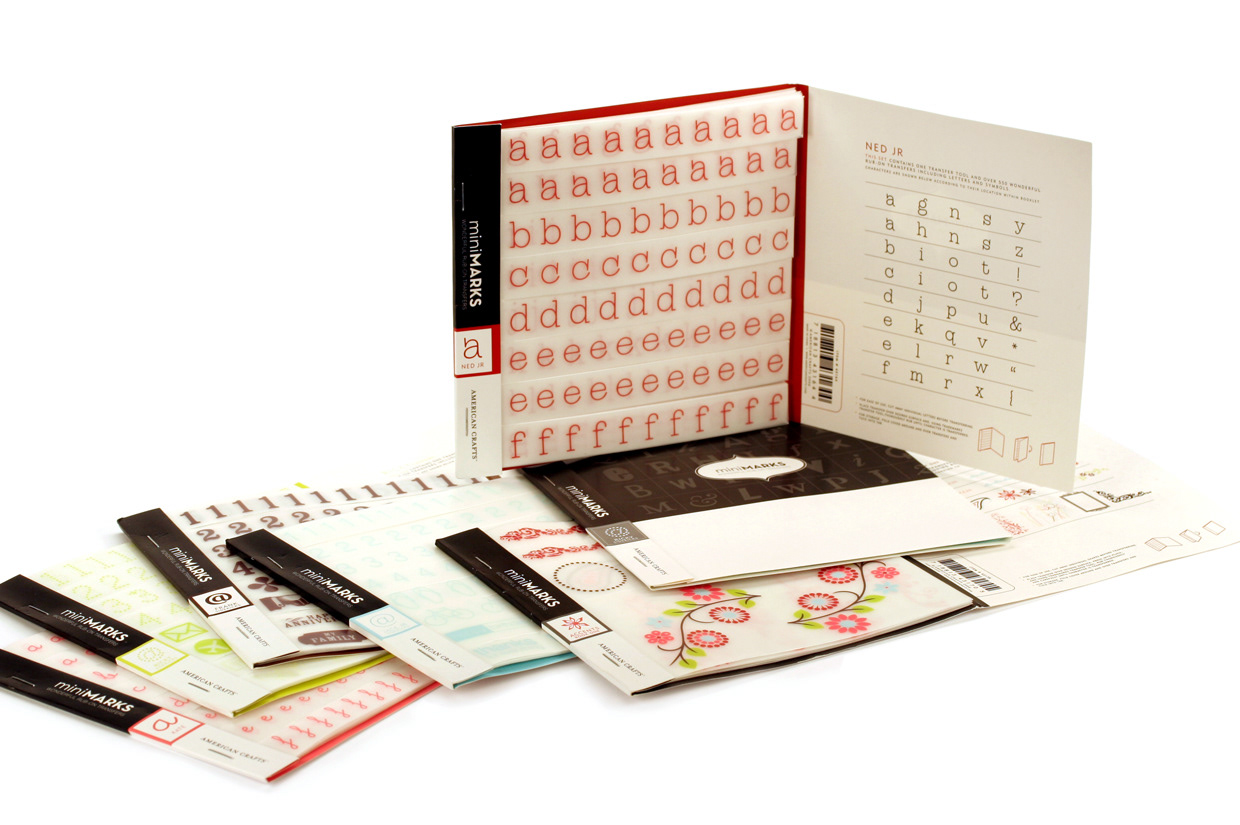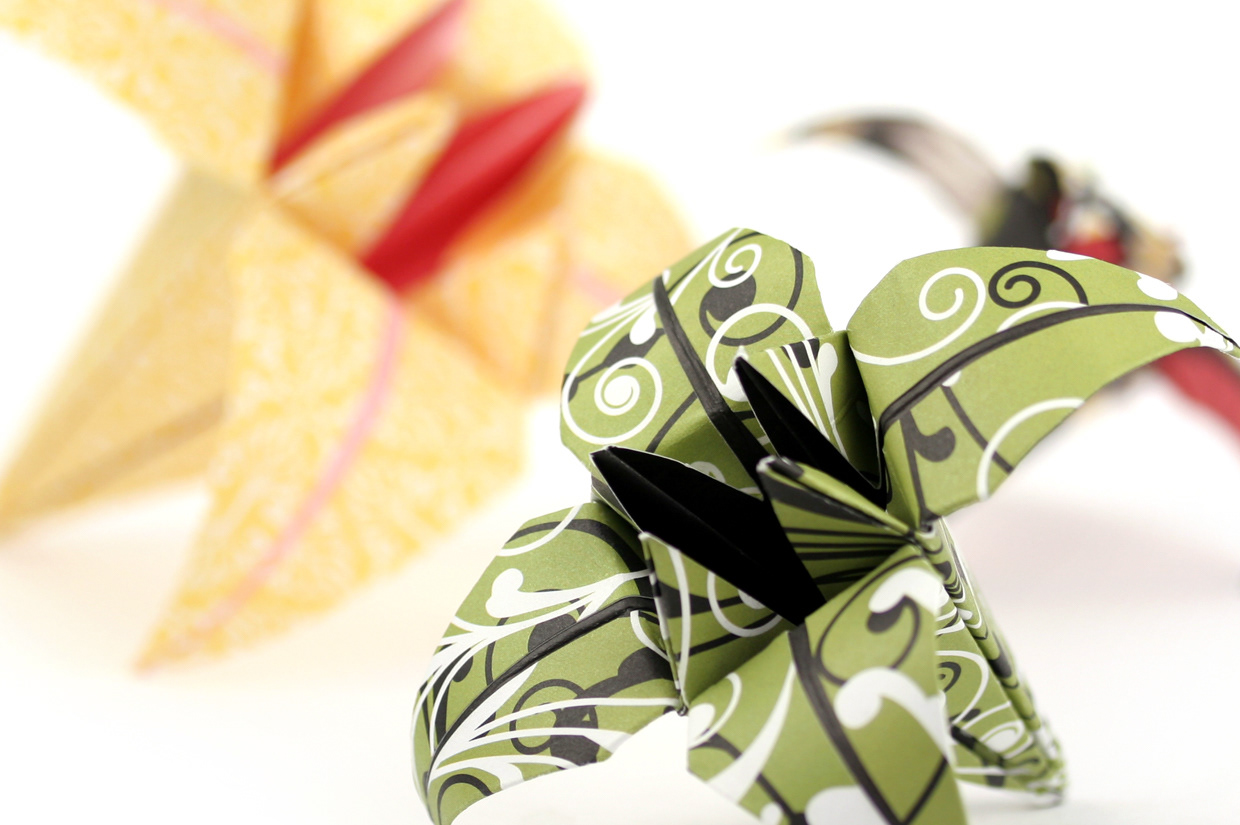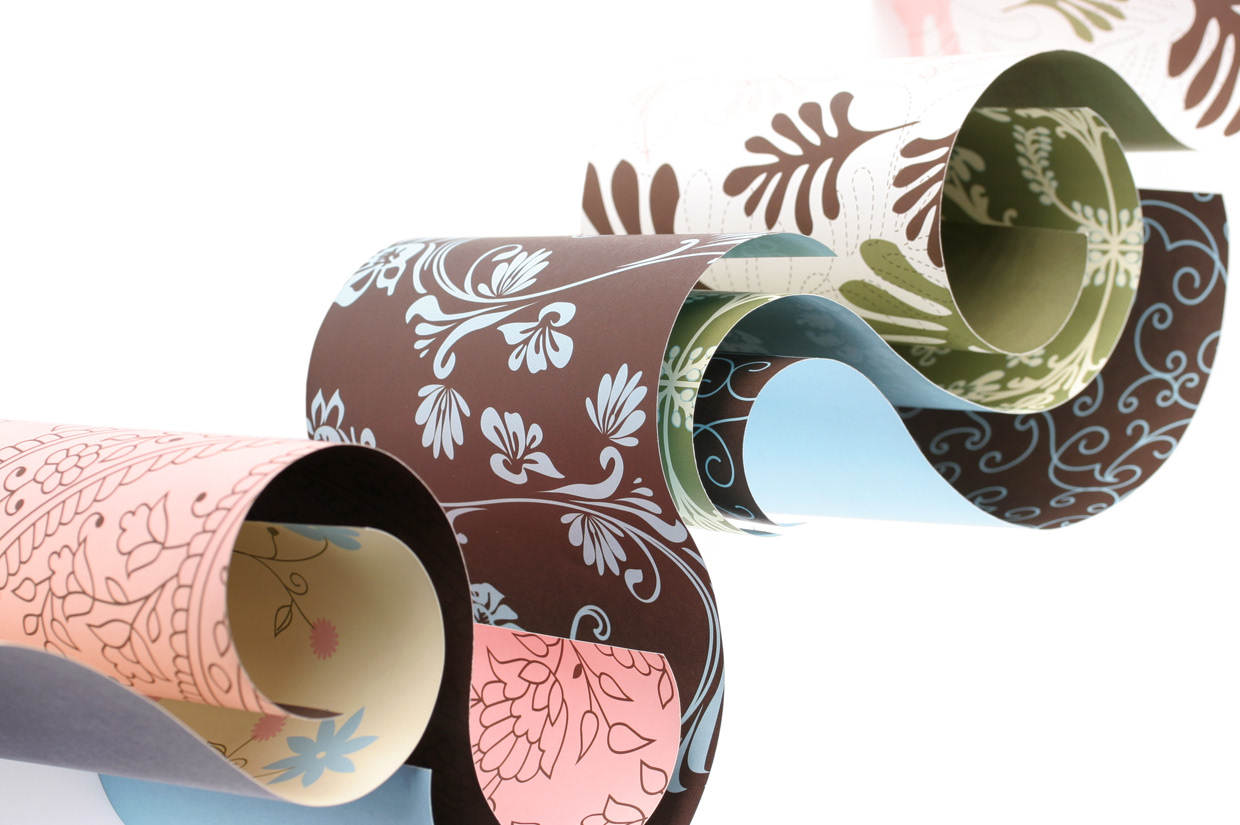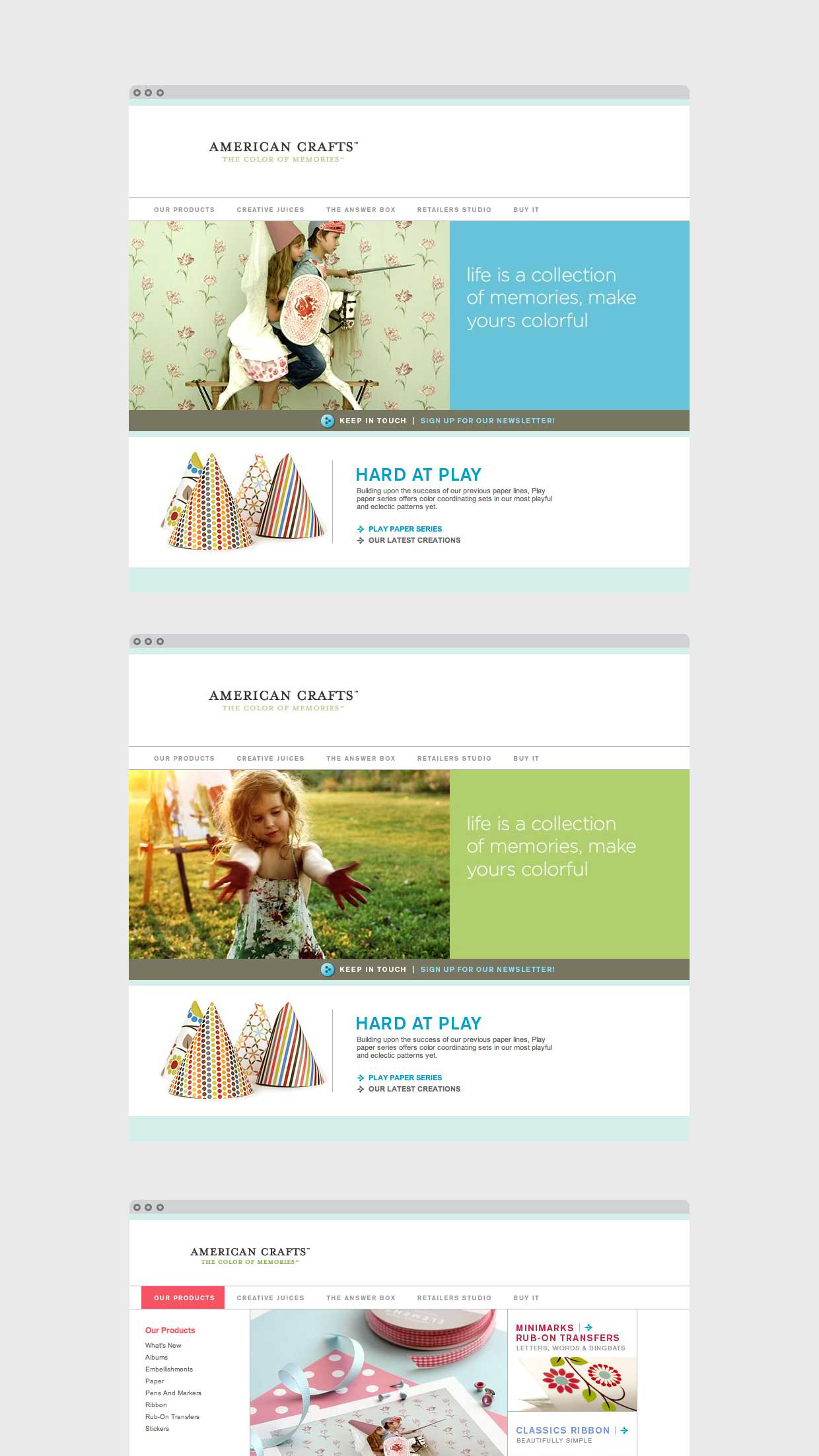 Members of the very talented design team at American Crafts during our involvement include: Britt Mitchell, Sarah Champion, Ben Jenkins, Mikell Johnson, Nicole LaRue, David Page, Wynn Burton, Richard Murdock, and Marlene McCune.
Product photography by Ben Jenkins. Product photography—All Rights Reserved American Crafts. Used with permission.